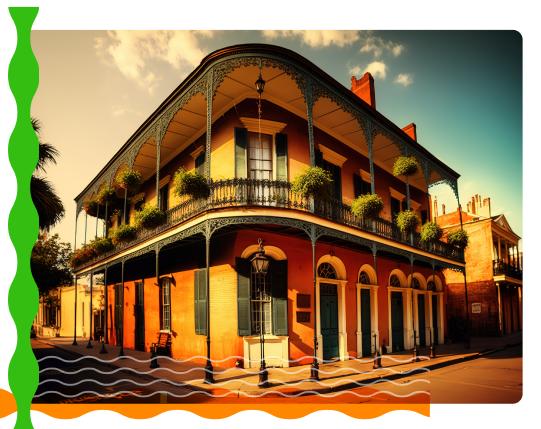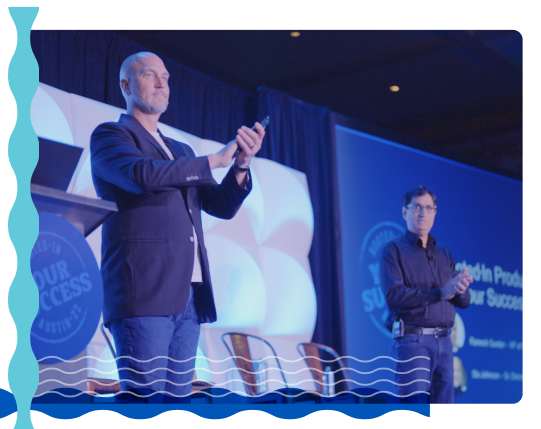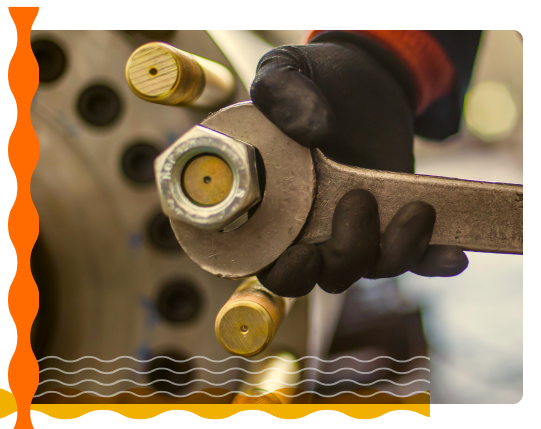 New Dates: New Orleans • March 25-27
Join us in the Historic Marriott Warehouse Arts District
Join us at Rootstock's second annual customer conference taking place in March 25-27 in New Orleans, Louisiana. You'll hear keynotes from industry experts and peers, put learning into action with in-depth breakout sessions, and absorb the unique culture of New Orleans through music, food and drink with other Rootstock users.
It was awesome to hear from such a variety of people on their personal experiences implementing and using the system."
— rooted•in '22 Attendee
The variety of options for sessions was great, but also the time to meet with fellow users and Rootstock staff was excellent!"
— rooted•in '22 Attendee
I could have left by the first day's lunch and it would have been worth it."
— rooted•in '22 Attendee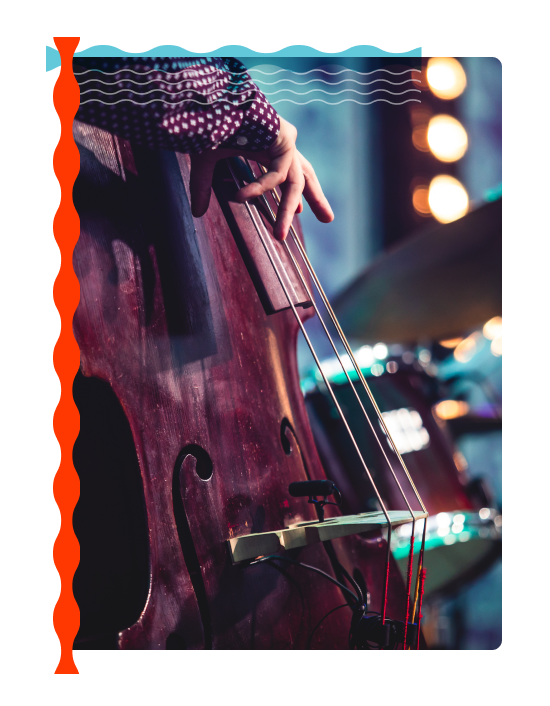 Registration is Open
Rooted•In's discount rate of $495 is available till Nov 30th, 2023, take advantage and register now.
hotel blocks are Available
Guests are encouraged to stay at the Marriott Warehouse Arts District to gain the full experience of Rooted•In.
Breathe in the Big Easy
We will have plenty of activities planned around the lively city of New Orleans, don't miss out on the fun.
Customer Advisory Board Meeting
Thanks to our Customer Advisory Board members. Your commitment to helping Rootstock develop better products to address your business needs is appreciated beyond words.
Our Sponsors
Thanks to our sponsors for their support and their solutions