Rootstock's inaugural customer conference
Rooted•In | May 2-4 | Hotel Van Zandt | Austin, TX
Rootstock's inaugural customer conference is happening this May in Austin, Texas. We have an exciting and engaging agenda to help you thrive in 2022 and beyond. You'll hear keynotes from industry experts, learn from deep-dive breakout sessions, and have plenty of fun networking and enjoying great food and music with other Rootstock customers. 
Registration is closed, please email rootedin@rootstock.com for more information.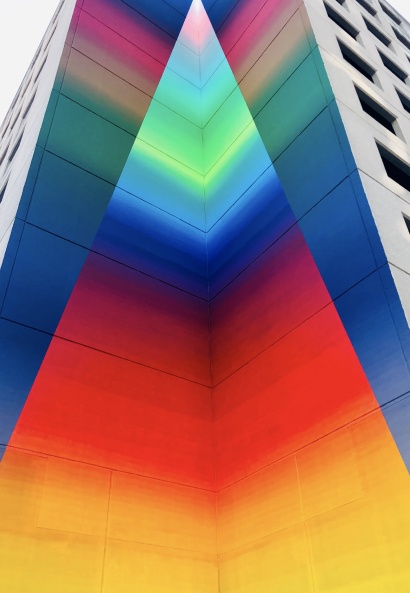 Great Speakers and Collaboration
We have assembled an excellent group of industry expert speakers. You will also have plenty of opportunities to compare notes and chat with other Rootstock customers.
Fun Stuff to Do in Austin
Looking to explore the beautiful city of Austin before or after Rooted•In? Check out our list of fun things to do in Austin.
Austin awaits
We are excited to host our Inaugural Rooted•In Customer Conference at Hotel Van Zandt where the vibe is all about Austin's world-famous music scene.